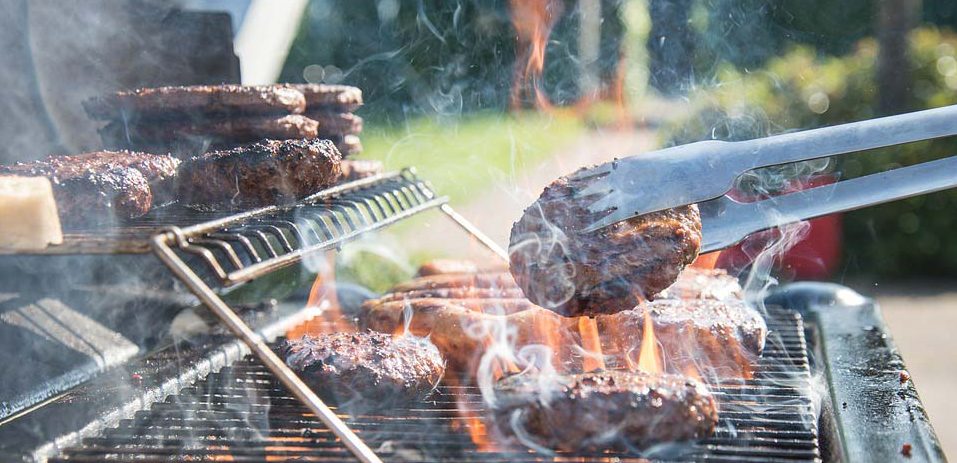 We're very excited for some of the new events we have coming up. Annemarie will be hosting three workshops through July and we've got another BBQ in the works!
July 4th – 4th of July BBQ – We'll be firing up the grill again to keep the summer fun rolling. Grab your family and your friends and hit our campground for some good grilling this Fourth of July.
WORKSHOPS:
June 29th – Ladies YES Event (6:30 PM – 8:30): These events represent moving out of the grey areas of uncertainty and indecisiveness in life and choosing to be black and white about saying YES to our priorities of family, healthy, finances and time. In an effort to create a powerful visual of this, we are asking that you wear Black or White.  We will have treats, share our stories and have a guided meditation.  Please bring a feminine product or something a women would be in need of, to be donated to COTS.  What is your "YES"? – Click here to register.
July 1st @4pm & July 21st @2pm – Healthy Living Workshops – These workshops will focus on:
Balanced nutrition, stress management, and quality supplements
Skills to improve the rhythm of your life
A life in balance and flowing in the right direction
To RSVP please contact Annemarie McGuiness – call 802-793-0704 or email at annemariemcguiness@yahoo.com