Mike McGuiness' fondest memories are from camping trips with his family – spending time fishing, swimming, hiking and building campfires – all in the beautiful open air of New England.
Since before he can remember, Mike has been exploring the rich landscapes and historical sites along the East coast. His love for the great outdoors started with his parents, exploring and camping throughout his childhood.
That love only grew when he had children of his own. In the mid-nineties, Mike and his wife Annemarie moved to the quiet, cozy hills of Vermont to raise their three children; Logan, Zachary, and Elizabeth.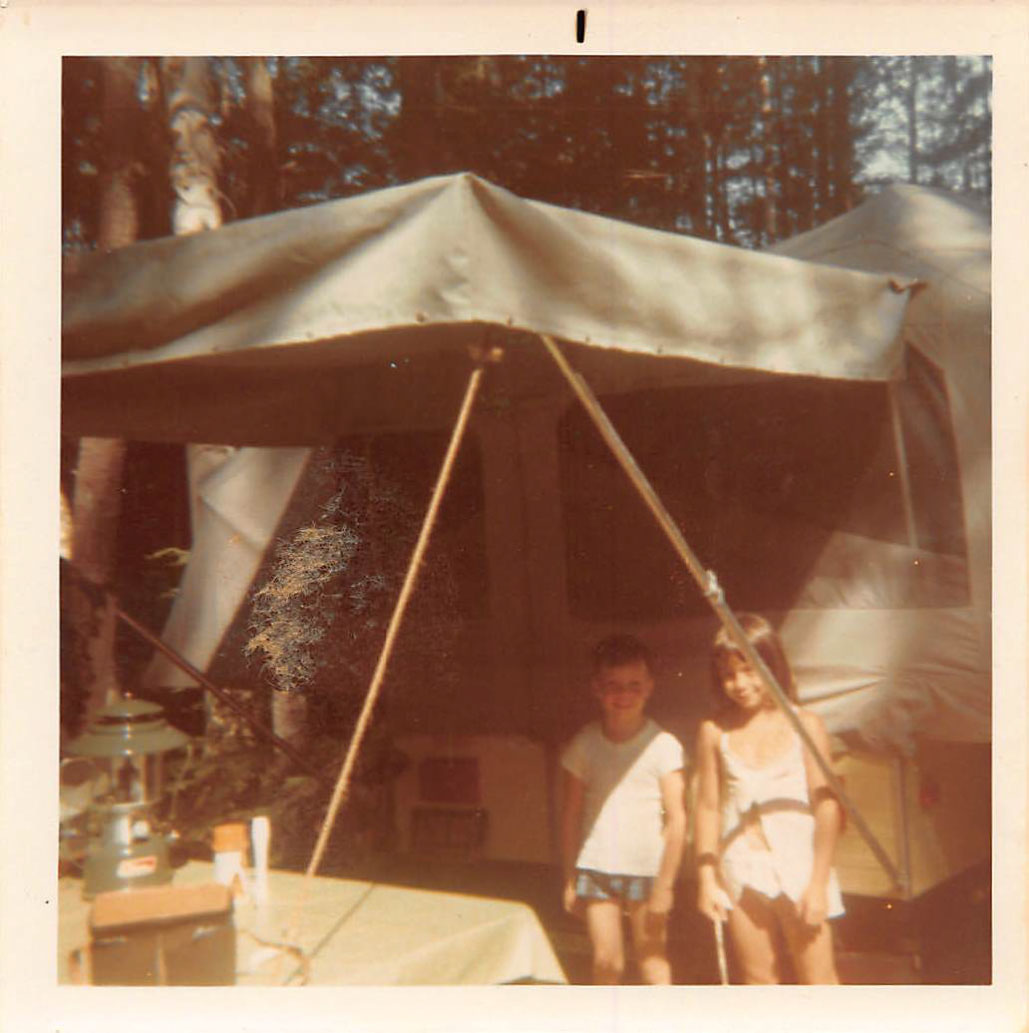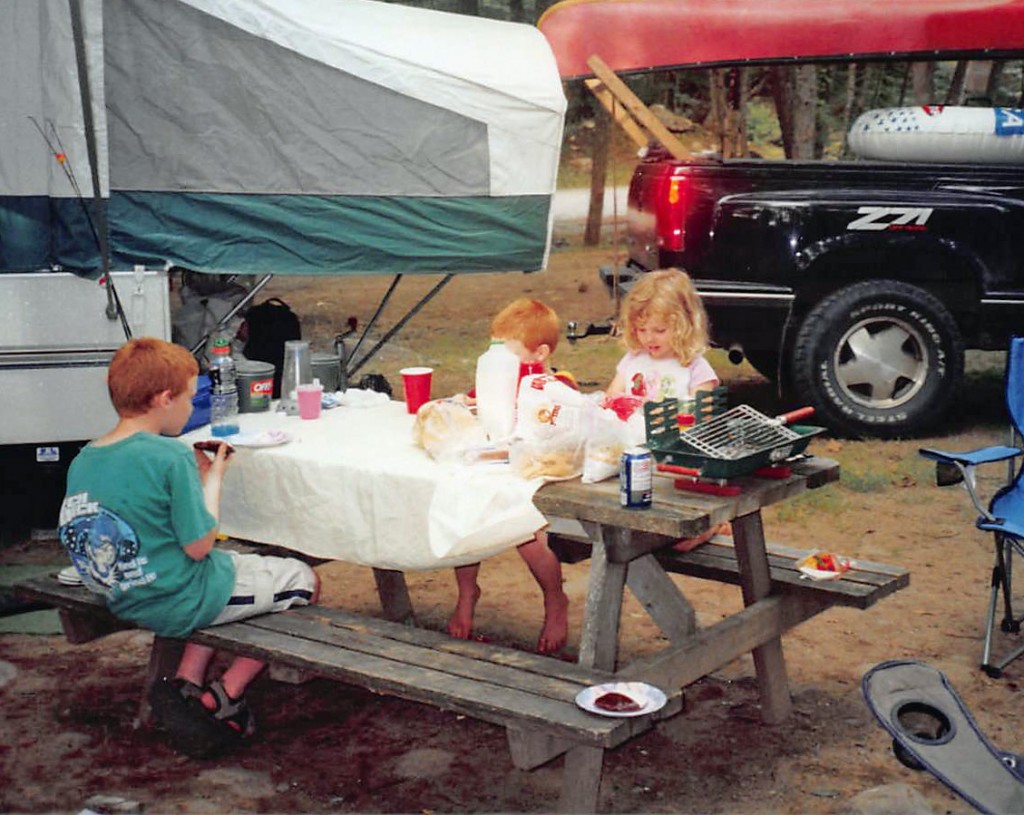 The McGuiness' fell in love with the full quality of life that Vermont has to offer. Mike's passion for camping brought him to Maple Grove Campground where he loves to see generations come together around campfires, basketball courts, and enjoy good old-fashioned fun.
Maple Grove Campground is a place that allows Mike to not only continue enjoying the state that he loves, but to offer opportunities for every person who passes through his sites to build those same fond memories of camping trips.