Type
Rates
Weekends & Holiday
Pop Up Rental/16ft
$50/night
$55/night
$301/week
$320/week
Pop Up Rental 23.5ft
$65/night
$70/night
$390/week
$410/week
Lean-To Rental
$35/night
$40/night
Tenting Area
(Group Rates Available)
$25/night
$25/night
Daily Rates:
Full hook up
$50
$55
Water & electric
$40
$45
No hook-up
$30
$35
Weekly Rates:
Full hook-up
$287
$295
Water & electric
$252
$265
No hook-up
$196
$205
Monthly
(N/A July & August)
$875 plus electric
Winter Storage
$200 Boat & RV Storage
Check-in time: 3:00 pm. Check-out time: 11:00 am.
Rates cover 2 adults & 3 children. $5/extra adult and $3/extra child. Reservations requested but not required.
*MRT-10949184-001–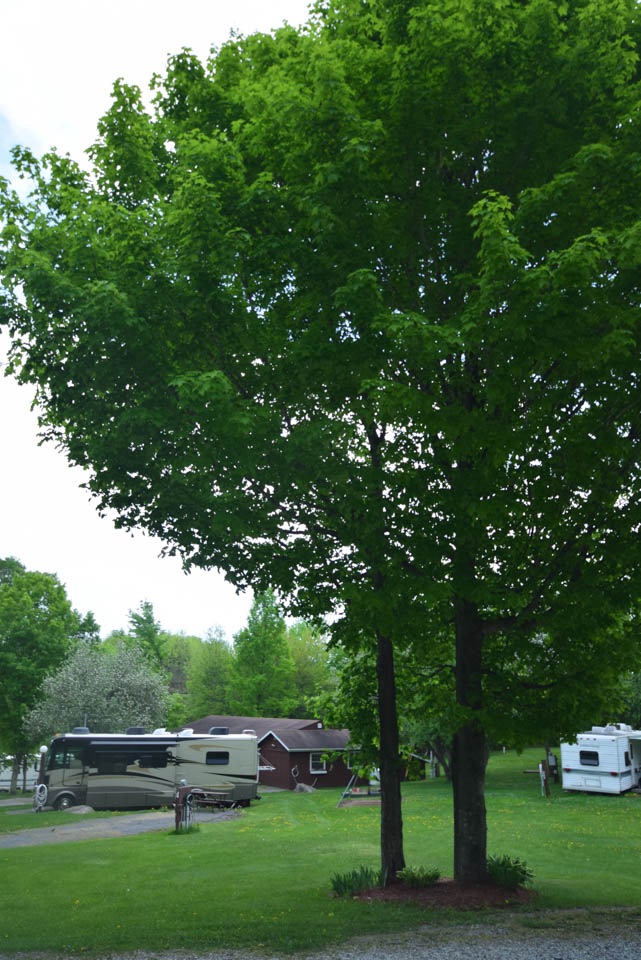 Discounts & Refund Policy
The first night deposit is non-refundable.
A $25 cancellation fee will be added to a stay of three nights or more.
No shows will be charged 50% of the entire stay.
No refunds will be given due to weather.
No cash refunds
No refunds due to early departure.
Upon request, a 10% discount will be given to any active or former military service members.
Discounts or coupons must be presented prior to or at time of check-in.
Discounts & coupons may not be combined or refunded.
Seasonal & monthly guests are excluded from discounts & coupons.