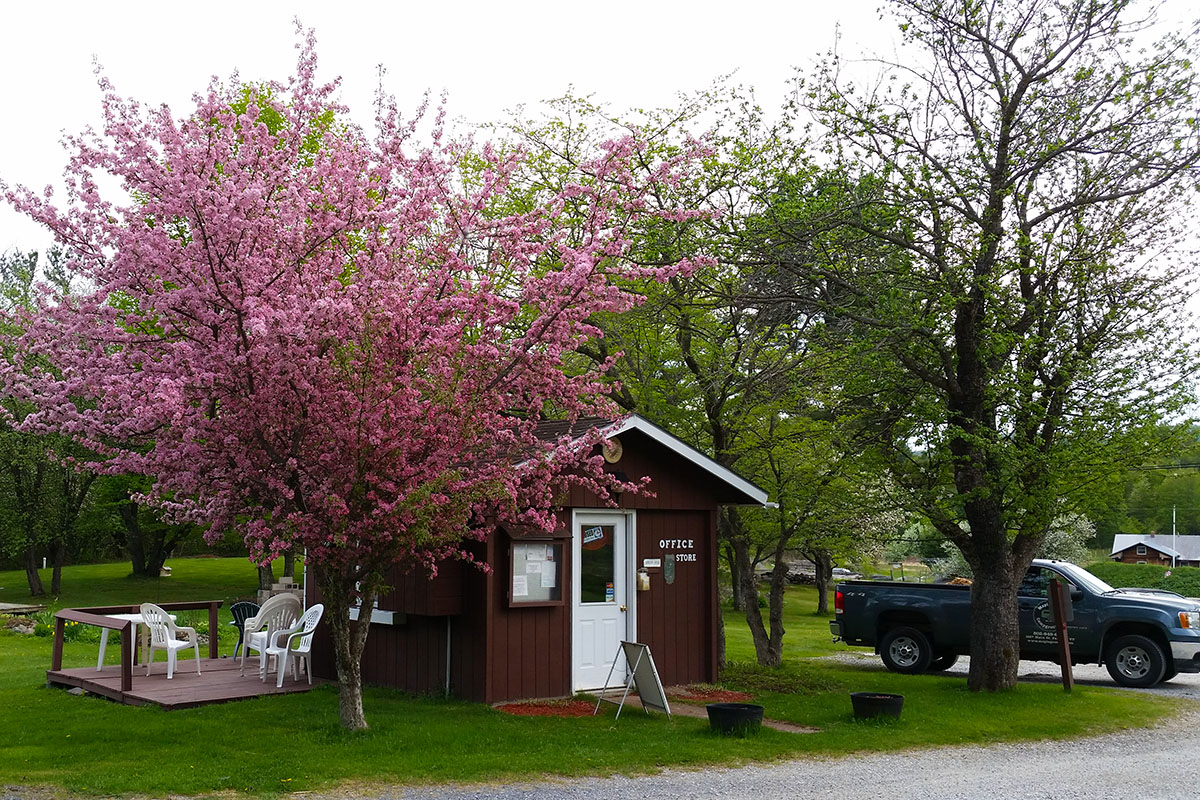 About Us
The ideal Vermont location for a peaceful camping getaway featuring RV and tent sites with full amenities.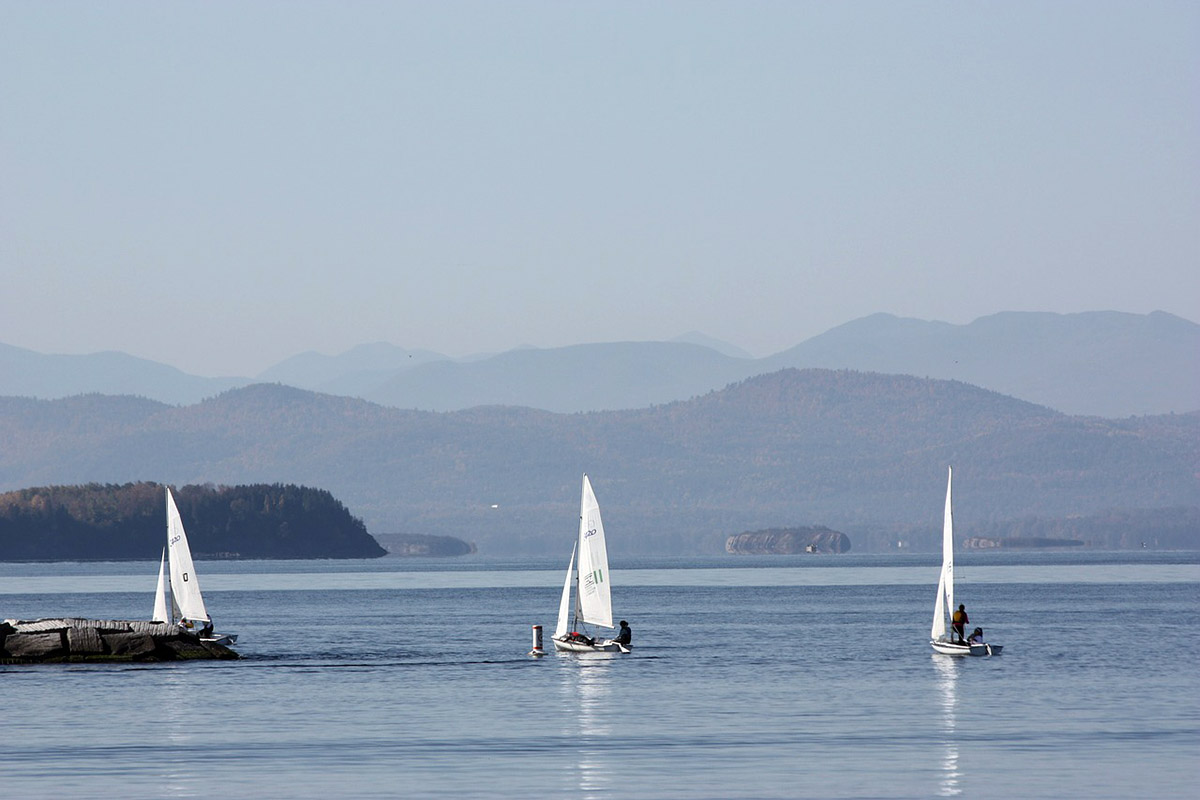 Attractions
Your VT adventure starts here. 10 mi from Lake Champlain, 30 mins to Burlington, Smuggs, and Canada.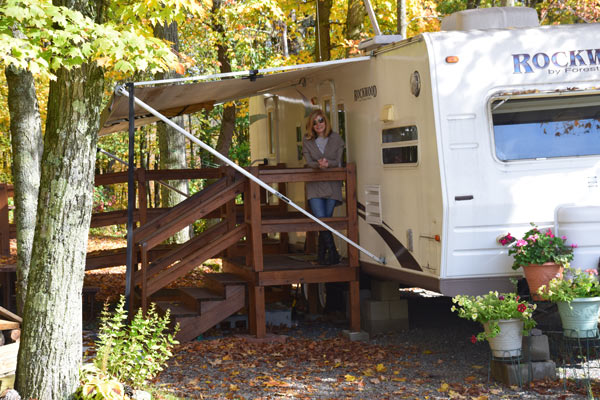 Rental Units
We're making camping easier. Choose from our rental trailer or two lean-tos in our tenting area.
Buy it Where You Burn It
Tree-killing pests can hitchhike on your firewood. These pests pose a serious threat to our trees. Prevention is the key. Please don't move firewood when you travel. Local firewood can be purchased at our campground!